Articles
Improve Your Strategic Initiative Portfolio Management in 3 Easy Steps
Do you know if your strategic initiatives are really being effective? Analyze your strategic initiative portfolio, weed out the underperforming ones and maximize your company's strategic value by investing in change-oriented initiatives in three concise steps.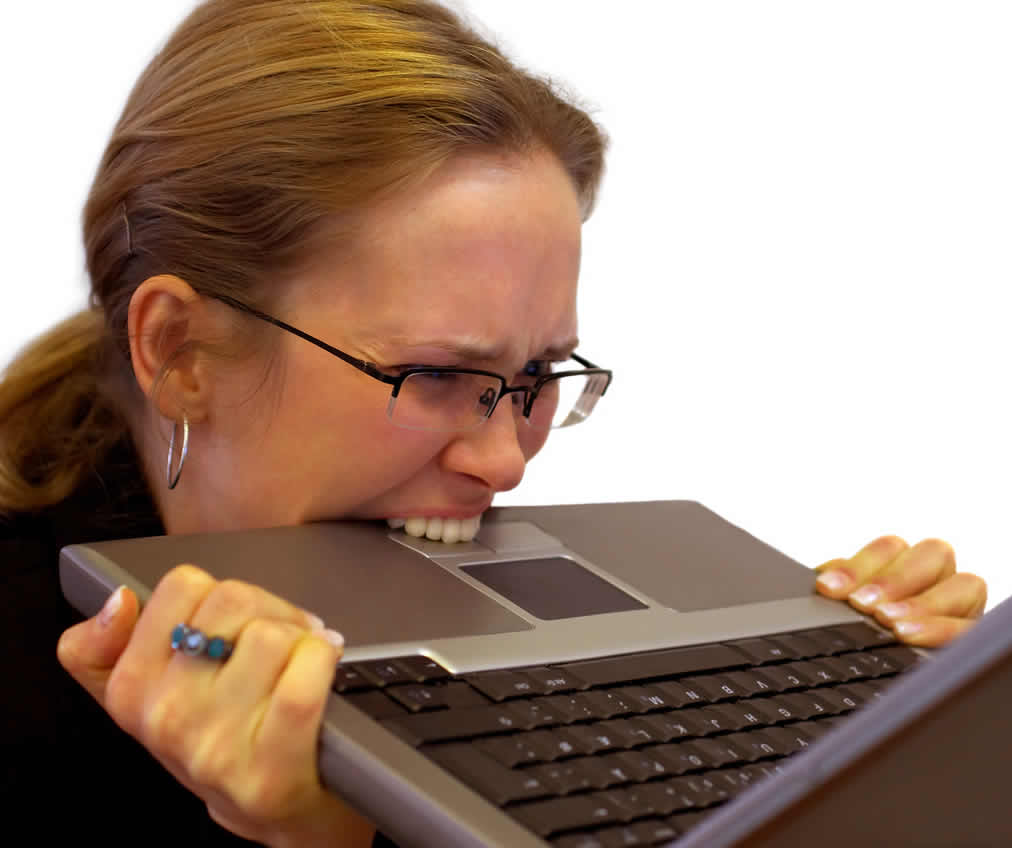 Failing to execute an initiative not only wastes valuable company resources; it also decreases the organization's performance and competitiveness.
Does any of the following sound familiar?
- Your initiatives are not closing the gap between the company vision and its current state.
- They are not having the desired effect, or worse, they are hurting your organization's performance instead of helping it.
- They become irrelevant as soon as there's a shift in the market or the organization.
Responding "yes" to any of these problems indicates a larger, underlying problem within your organization.
But, how do you know if the problem consists of an inadequate initiative management or if it lies in the initiative itself? The following three steps lay out a framework for analyzing the company's strategic initiative portfolio and pinpointing any inefficiency that may be stumping the company strategy's progress.
1. Find where the problem lays
An initiative's success depends on numerous variables, which is why executives can find it difficult to pinpoint what the problem is and how to best solve it. Before attempting to remedy the situation, we recommend that executives take the time to analyze their initiative development process to have a more accurate grasp of where the problem may be.
To help directors understand the process of Initiative Management, we recommend mapping it out first. Oftentimes initiatives depend on diverse business processes, such as strategic and operative planning, resource allocation, budgeting, strategic and operative reviews, initiative management and continual improvement processes. These interconnections may make it difficult for executives to accurately pinpoint the initiative management's most critical problems.
It is for this reason that it is fundamental to collect information on each process in order to document each initiative's lifecycle. Understanding these connections helps executives understand how the management process must be designed, in order to support and favor associated processes.
The information on performance, execution process and responsibilities for each of these processes may be obtained through its procedure documentation or, if it isn't available, through interviews with those in charge of the implicated areas.
These interviews also generate additional qualitative data that can help identify the root of the problems. This task may also be used to get everyone involved in the process on board, working together to solve the problem.
This task may also be used to get everyone involved in the process on board, working together to solve the problem.
2. Diagnose the problem
Once the information on the current process is collected, it should be organized, graphed and analyzed to find trends and common practices. Managers should identify if the process always faults in the same place. They should identify which parts of the process are sturdy and which ones should be redefined. They should also ask themselves if the problem is inherent to the initiative itself or if it's a matter of poor coordination among independent processes.
The most frequent problems that are revealed through said diagnose are:
- Consumes too many resources: The efforts needed to maintain the process exceed its benefits.
- Insufficient information: The collection and organization of the information is insufficient.
- Lack of engagement: The key contributors are not participating in the process.
- Inadequate support infrastructure: The organization does not have the adequate tools to develop the process, or the existing one is too difficult to use.
- Wrong staffing: The process depends on people incapable of decision making.
3. Plan the new process
Once the diagnosis has been performed, executives should focus on planning the future of their initiative management process.
First, they should enumerate all the areas that require improvement or redesign. Afterwards, they will need to build a team of people associated with the process to plan the redesign.
The changes in the initiative administration process should be closely monitored to ensure that every input is adding value. The core team may choose to create a portfolio of process administration indicators, which may include:
- Number of new initiative proposals: Percentage of new and supported ideas
- Number of proposals evaluated: Estimated impact of the prioritized ideas
- Percentage of revised initiatives: Percentage of actual initiatives with an approved work plan
- Percentage of operational initiatives: Added value generated from the initiative portfolio
These measures will allow the company to have initiatives that truly impact how they accomplish their strategic objectives and will enable them to have constant feedback of the value added by the new initiative administration process. That way, if any problem appears within the process, it may be quickly detected and addressed.
How to improve your strategic initiative management?
Regrettably, many companies struggle when managing their strategic initiatives. Such is the case that only 1 out of every 7 initiatives generates value for the company, resulting in a significant loss of resources. At TRISSA, we have developed an efficient process to help you identify, select, align and execute your company's strategic initiatives. Our objective is to help you recover the 37 cents you lose because of not executing your strategy to its full potential.
So go ahead, browse our webpage and get to know us better: www.trissa.com.mx/en. Or send us an e-mail; our consultants would be delighted to answer any questions you may have: info@trissa.com.mx
Author: Trissa Strategy Consulting
Source: LaCasse, Peter. "Take an Initiative Management Health Check." Balanced Scorecard Report (2008): 9-10. Online journal.